The information below is for HomeSchool Music Fest 2019 and will be updated for the next Fest. Be sure to subscribe for updates (box on this page) so you'll get next year's dates as soon as the information is available. In the meantime, why not relive all the fun we had with some awesome pictures?
---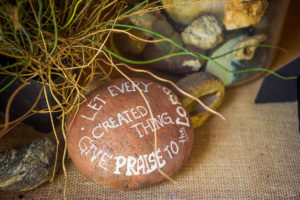 To register for HomeSchool Music Fest, please fill out the form below. Only the sections Contact Information and Admission are required for registration; lodging is optional. This form goes to our registration coordinator, who will send you a confirmation email. You do not need a credit card to register; we ask that you send your payment by mail or pay in person at the Fest.
Prices have been kept as low as possible and can be seen in the registration form below, which will also show you a running total depending on the options you select.
Wondering why we charge admission? Check out our About Page for more information. The short answer is that the camp costs money and we need to defray those costs as much as possible. No one at HomeSchool Music Fest makes any money on the event.
Free and Public Events During HSMF
If you are attending the Talent Show and/or the Sunday morning service ONLY, you are not required to register on-line. Grandparents and relatives of participants in the talent show are welcome and encouraged to attend for free. And of course, our church services are always free!
The Saturday evening concert is OPEN TO THE PUBLIC, and free although we will be taking up a love offering to help support the HomeSchool Music Fest and some of the great musicians that will be playing for us this weekend!